Check Website Keyword Ranking Automatically With This New Automated Seo Tool
Jan 21, 2022


Check Website Keyword Ranking Automatically With This New Automated Seo Tool
If you're like most people who manage their own website, you are probably way too busy to spend time every week manually tracking your website's rank for your target keywords.
You know SEO is important, or you wouldn't be looking to automate it...
The good news is, nobody is really doing SEO manually anymore. And if you are, you should probably keep reading!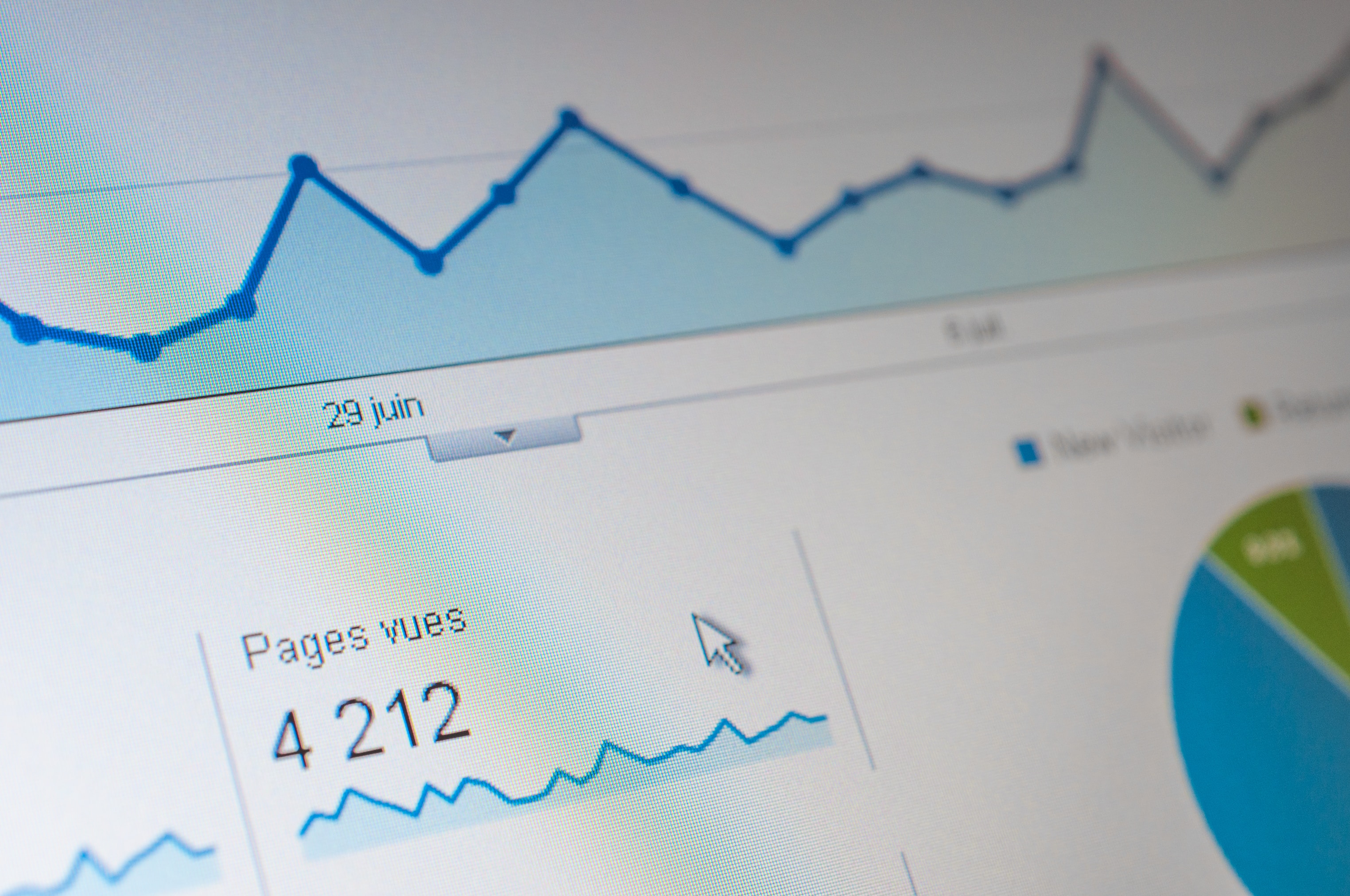 There are several SEO tools available to marketers who want to track their website's rank for specific keywords in Google, Yahoo, or Bing.
The problem is that most of these tools are too complex or they cost way too much; especially if you're just getting started.
All you really need to know to start getting organic traffic to your website is what keywords your target audience is searching on Google.
Knowing the volume of searches each keyword gets, and the difficulty score (how much competition there is) can go a long way toward your website ranking on the first page of serps.
There's now a new automated seo tool that makes this all really simple.
This automated seo tool automatically identifies which keywords your website already ranks for, so you can start broadening your focus and find more keywords to target.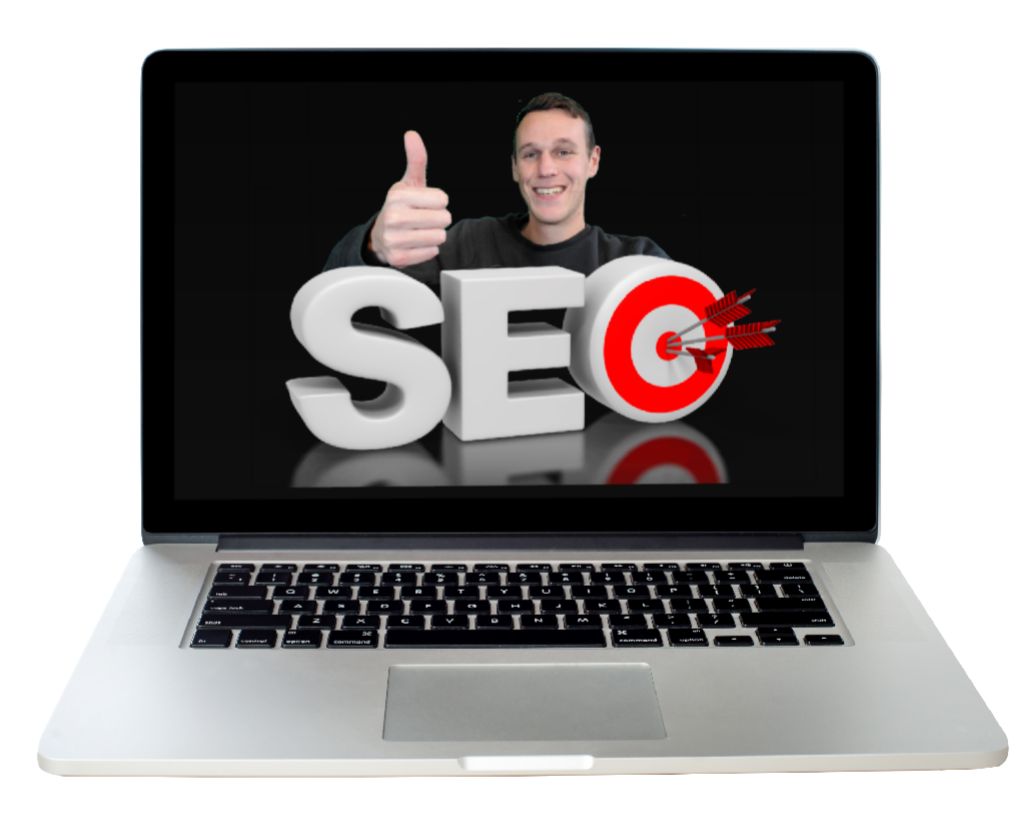 By tracking the volume of searches for each keyword over time, you can identify which ones are getting more or less traffic from Google.
In addition to letting you know what keywords have lots of potential for your website, this coding process also helps advance search engine optimization by suggesting a variety of other keywords with high search volumes and low competition.
This easy-to-use yet powerful online SEO tool offers an intuitive way to generate targeted organic traffic from Google by providing instant, automated SEO audits for any website- yours, or the competition!
In a matter of seconds, you can see exactly what your competition is lacking, and what you can change about your own website to boost your rankings.
The tool shows you all of the important details about each keyword, from search volume, to difficulty, to CPC (cost per click) is if you were to run Google ads on that particular keyword.
If you are doing seo as a freelancer or for an agency, the tool also lets you export and white label your SEO audits, so that you can show your clients exactly what's going on.
Even if you aren't selling seo services, having the keyword ranking data accessible in a spreadsheet is pretty handy!
CLICK HERE TO TRY THE KEYWORD TOOL
See how to use the tool below:
-All you have to do is enter your domain name (or even just a keyword if you only want information on that) and click "submit."
-A new window pops up with an overview of your website's rank for each keyword, as well as showing you the traffic volume each term gets, and difficulty. You can then export all of this data into a spreadsheet.
-The tool also shows you additional keywords (ones it suggests based on specific words found on your site). These are great fodder for expanding your SEO efforts!